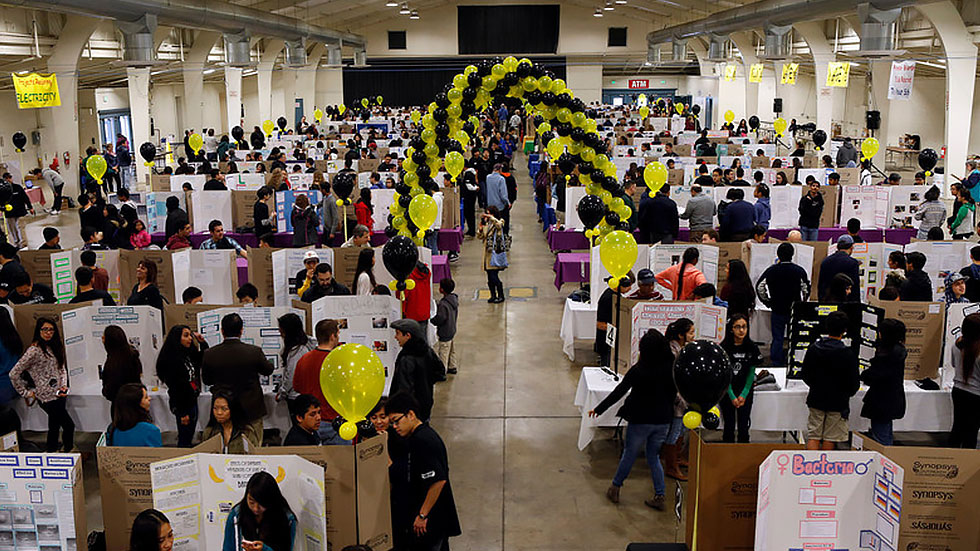 Preserve, promote, and build the Santa Clara County Fairgrounds to be the premiere, community gathering place for diverse communities, residents, businesses, and visitors of the Silicon Valley.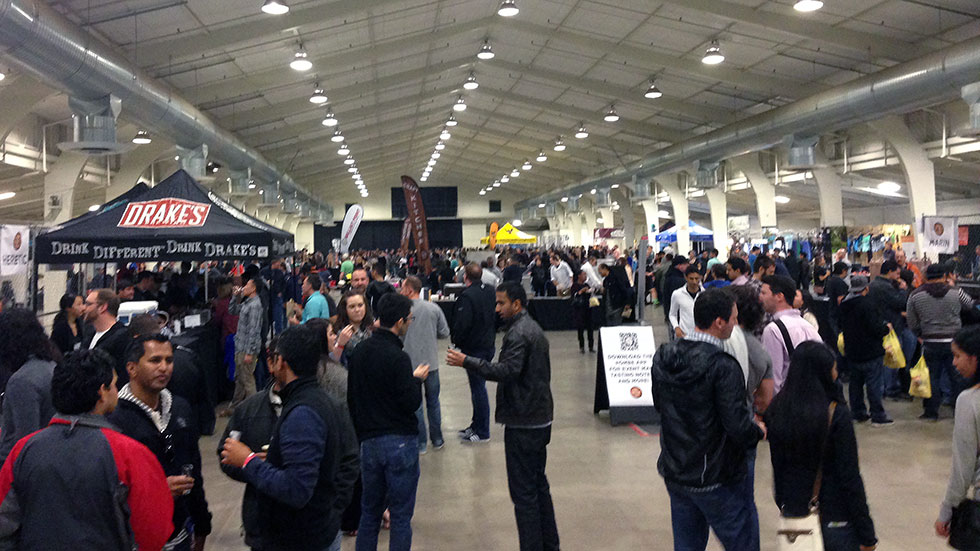 Cultivate the Fairgrounds into a place where diverse cultures, and generations, gather to celebrate, connect, collaborate, and innovate.
California Replica State House Renovation  –
Fundraiser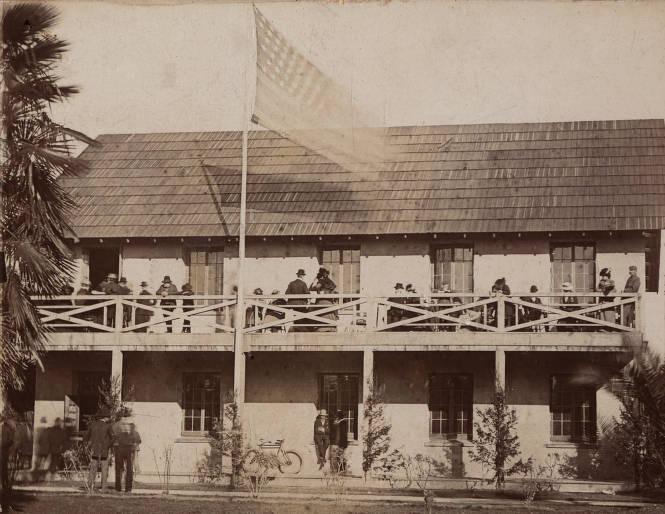 The Fairgrounds Heritage Foundation of Santa Clara County (FHF) has a primary objective of establishing a permanent fairgrounds history museum in the California State House replica resident on the property. FHF aims to restore the State House to its original purpose as a history museum and an accurate replica of the 1849 State House.
Originally built in 1949 to commemorate the centennial celebration of San Jose being the State Capitol in 1849, the State House was later relocated from downtown San Jose to the fairgrounds in 1950. For many years, it served as a history museum founded by Clyde Arbuckle, showcasing the history of San Jose and Santa Clara County (the beginning of History San Jose). It became a popular destination for elementary school field trips and fair attendees during fairtime. However, after the museum collection was moved to History Park in the 1980s, the building had various uses.
Now, the time is ripe to restore the California State House to its original purpose as a history museum. We have initiated the process of investigating the restoration and ensuring that it meets all necessary codes to continue to serve as a community asset and museum. We kindly request your support and donations for this project.
Stay tuned for future updates on the renovation of the State House, as we aim to bring back its former glory and showcase the fairgrounds' archives and memorabilia within its historic walls.
​