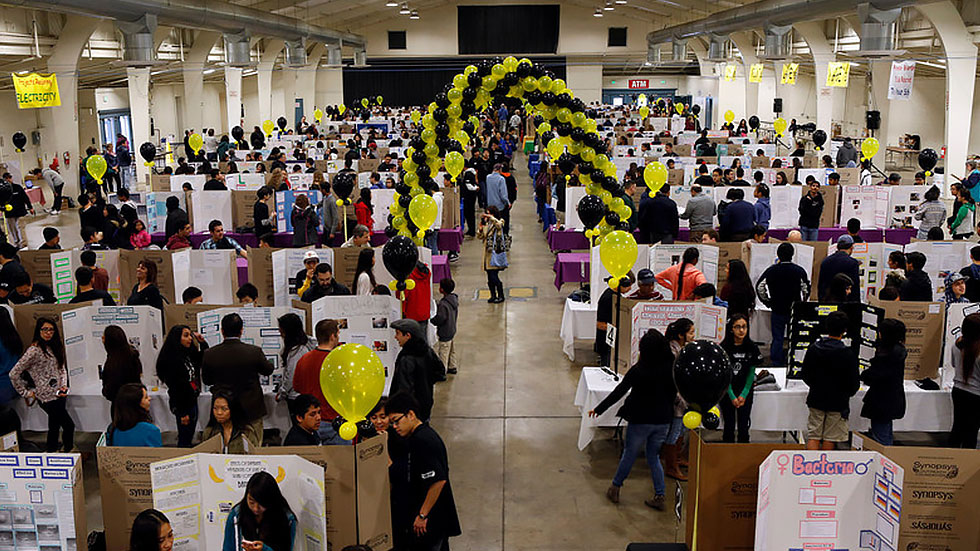 Preserve, promote, and build the Santa Clara County Fairgrounds to be the premiere, community gathering place for diverse communities, residents, businesses, and visitors of the Silicon Valley.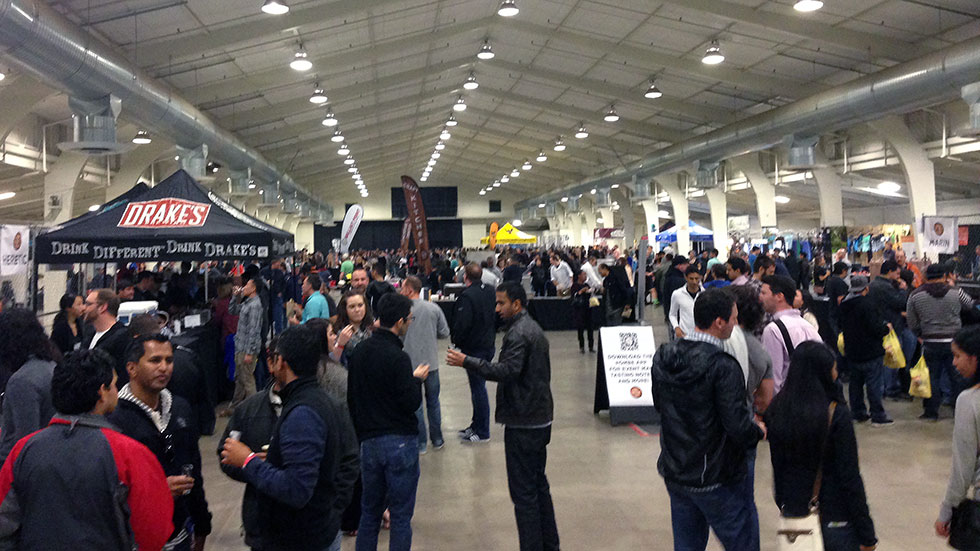 Cultivate the Fairgrounds into a place where diverse cultures, and generations, gather to celebrate, connect, collaborate, and innovate.
The Fairgrounds water truck is currently non-operating.  It allowed the use of "Purple" water – recycled sewage water – that can only be used for landscaping.  With the truck out of action they have to use precious city water to keep the lawns from turning brown.  The truck has been patched many times and now requires a major overhaul to get it up and running again, with no guarantee there wouldn't be another breakdown.
 In a few months the Fairgrounds will once again be allowed to book events, but no one wants to come to a dusty location with brown lawns.   A local business has offered a newer used truck for $25,000 – far below it's actual worth.  With the current drought the Fairgrounds should be using "Purple" water for the landscaping.
Please help with your donations so that we can buy this truck for the Fairgrounds and save precious water for our home uses.  If a generous donor wants to give $5,000 or more, we will put their name(s) on the truck.